The A-Z Of Yoga Pants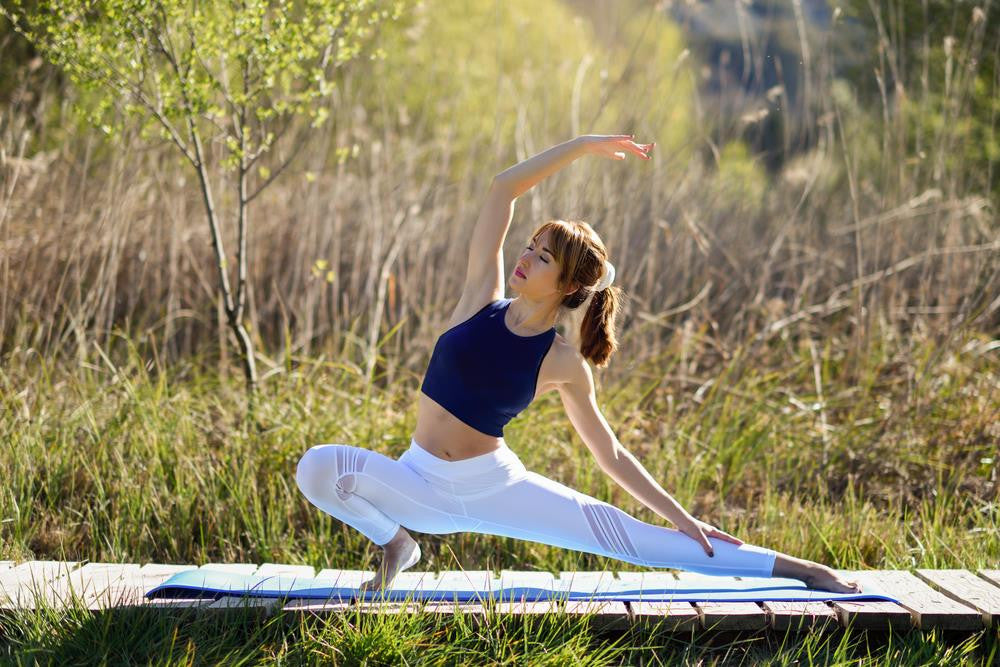 For long time yoga pants were seen as the perfect attire for the gym. Wearing yoga pants anywhere else was considered a fashion faux pas. However, time is changing and today, practically everyone in the fashion business is trying to get in on the yoga pants trend. Levi's, known for its famous 501 denims made of shrink-to-fit cotton has for the first time in its 143 year history came up with stretchable denims. This is symbolical to the fact that denim which was the quintessential garment is now evolving under the influence of the trendy and cool yoga pants. Now that yoga pants have become ubiquitous in the fashion world let us take a look at its history and how it has evolved over time:
Yoga pants are flexible and form fitting pants primarily meant to be worn during yoga or other physical exercises like martial arts, aerobics, dancing, etc. These pants are made of cotton, nylon, polyester, wool or spandex. The traditional yoga pants are tight fitted and boot cut giving them flexibility and comfort. The moisture wicking fabric inside the pant ensures that perspiration moves away from the body onto the outer surface of the fabric. Due to their style, comfort, breath ability and versatility yoga pants started becoming popular outside the gym.
With increasing demand, various multinational companies started manufacturing the apparel which has led to increased competition in the fitness apparel industry. Companies like Lulu lemon have promoted yoga pants as products which are conducive for a healthy and fun lifestyle. Initially companies selling yoga pants were targeting women however they have now expanded the line to include clothing for men and youth and Lulu lemon has opened its first men's only store in Soho, New York City. According to a Euro monitor report, the sale of sportswear which includes yoga pants and active- wear grew by just under 7% in 2016 and outpaced all the other apparel categories for a third consecutive year. The sales have come from emerging markets including India and Thailand as well as USA which is the largest sportswear market in the world. With Narendra Modi promoting 21st June as World Yoga Day the demand for yoga apparel is only going to rise in India.
With yoga pants breaking the barriers of athleticism and fashion have you suited up yet?
---
Leave a comment
---
Also in Posts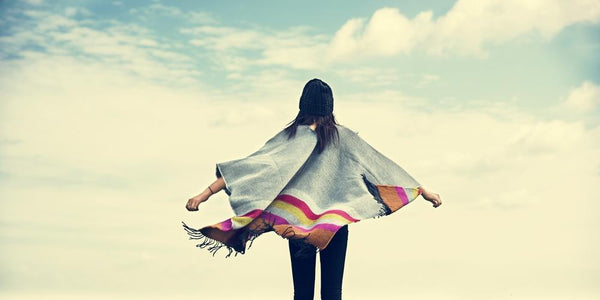 If you are one of those wandering girls, it's time to start investing in some basics that you'll wear over and will make getting dressed a breeze. These wardrobe staples are the building blocks of every stylish wandering girl's closet .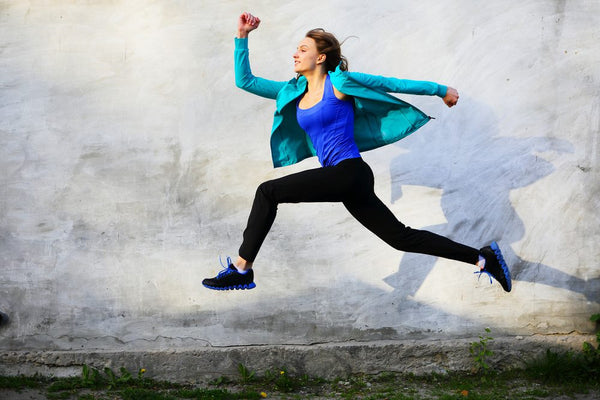 There are many reasons of wearing the yoga pants, but I'm sure you don't need any. I'm sure now you'd agree why yoga pants are the new denims after having a look on the benefits.Be it athletics ,yoga or fashion the yoga pants are the best option .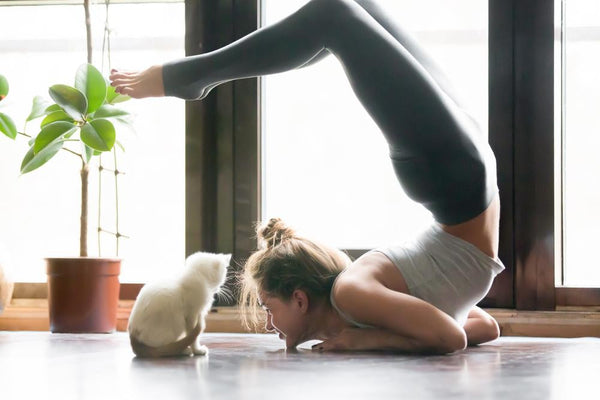 Tights come with the feature of providing extreme flexibility on style, elegance and comfort. And what more do you need. So choose the right tight and embrace your curves