Choose The Right Tights.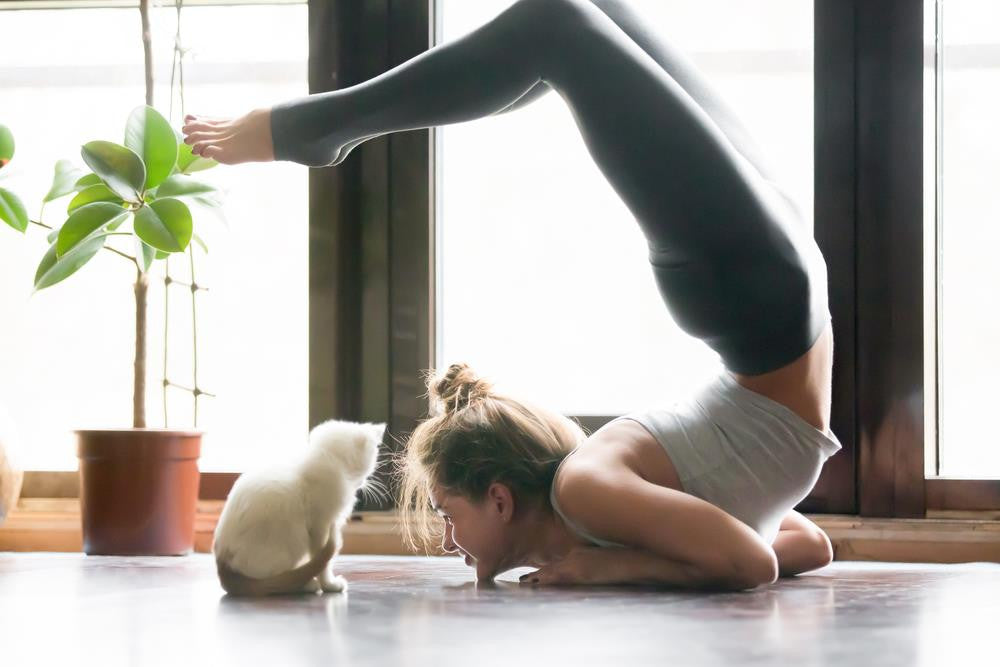 Most of the women today prefer wearing tights. The best thing about tights is that they go good with every outfit, provided the right ones are chosen. Tights give your lower body a sexy look and that is why, these are a popular accessory.
Depending on your shape, size, style, material, leg and calve type, formal or casual wear, budget and your personality, there are numerous options of tights to choose from. Choosing the right tights can be a gnarly job. Not all of us can wear all the styles, shapes and colors. So, we need to follow a guideline based on the following parameters:
Type of pattern-  Plus size can wear vertical pattern as they make them look a little slimmer while ladies having willowy figure can wear round or other pattern tights such as polka dots.
Color of the tight-  Darker colors make your legs look slimmer while brighter colors portray your curves clearly, the disadvantage being- you might look fatter as they add optical volume. Tights that match your footwear also make you look tall. Women who are taller can do the opposite by contrasting the color of the tights with the outfit.
Body shape-  Women with bigger calves and knees can wear solid neutral, darker shades with higher denier. Attention along leg line is better for some figures while the others should be kept lean and clean.
Choosing tights according to occasion is also important. For instance, formal occasions require elegant and classic styling, so opting nude colors or black is the best. No matter how good or stylish you look, if it does not fit the occasion then you look out of the place. Experiment with your fashion. When the occasion is something fun or entertainment, try on something wild and creative.
.
---
Leave a comment
---
Also in Posts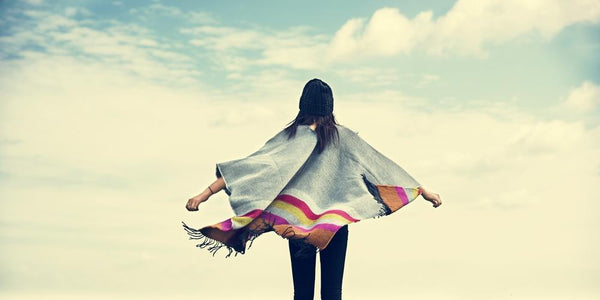 If you are one of those wandering girls, it's time to start investing in some basics that you'll wear over and will make getting dressed a breeze. These wardrobe staples are the building blocks of every stylish wandering girl's closet .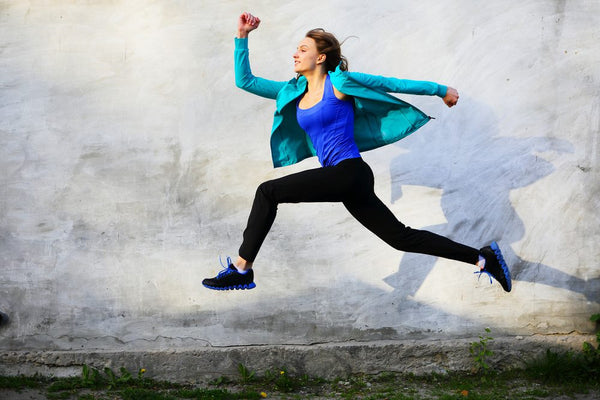 There are many reasons of wearing the yoga pants, but I'm sure you don't need any. I'm sure now you'd agree why yoga pants are the new denims after having a look on the benefits.Be it athletics ,yoga or fashion the yoga pants are the best option .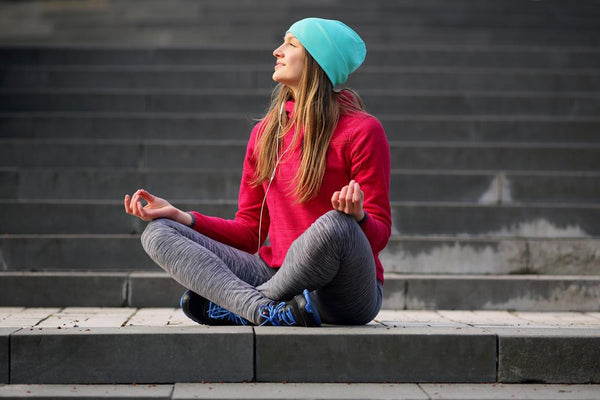 "Health is not a mere absence of disease. It is a dynamic expression of life – in terms of how joyful, loving and enthusiastic you are." This is where yoga helps: postures, pranayama (breathing techniques) and meditation are a holistic fitness package. The benefits accrued by being a regular practitioner are numerous.