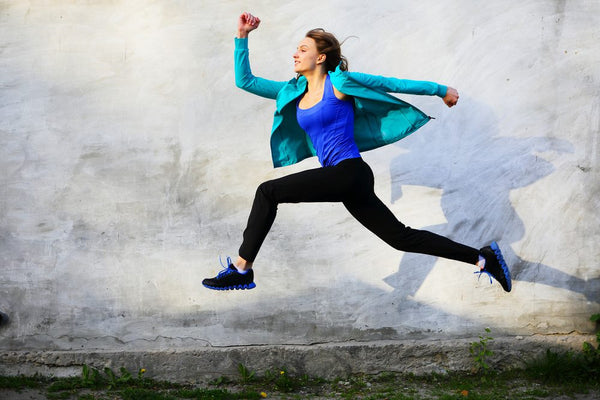 There are many reasons of wearing the yoga pants, but I'm sure you don't need any. I'm sure now you'd agree why yoga pants are the new denims after having a look on the benefits.Be it athletics ,yoga or fashion the yoga pants are the best option .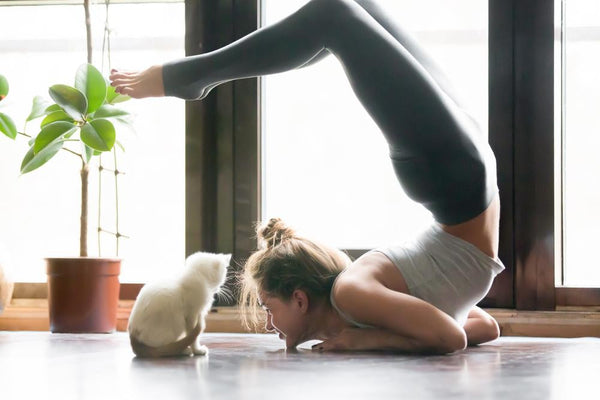 Tights come with the feature of providing extreme flexibility on style, elegance and comfort. And what more do you need. So choose the right tight and embrace your curves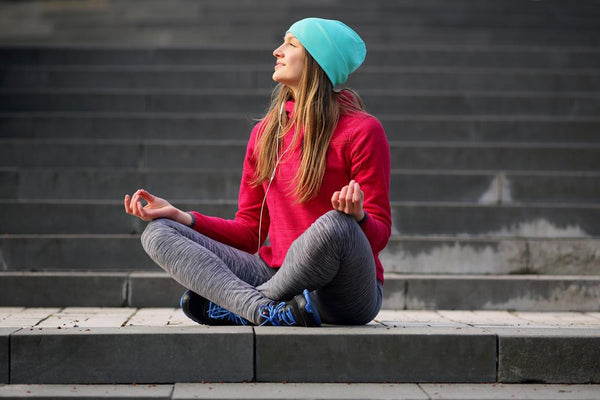 "Health is not a mere absence of disease. It is a dynamic expression of life – in terms of how joyful, loving and enthusiastic you are." This is where yoga helps: postures, pranayama (breathing techniques) and meditation are a holistic fitness package. The benefits accrued by being a regular practitioner are numerous.